For Growth, Changes, Challenges, & For US With S.E.A.T.S Inc.
We provide an environment and an opportunity to those that seek challenges to further improvement of their better selves.
Our mission is to raise potential members which we believed that everyone got the potential and what they needed are the key to unlock those. ផ្នែកណាមួយដែរអ្នកចង់ ចូលរួមជាមួយយើង​ !
សារចែករំលែក ពីCEOក្រុមហ៊ុន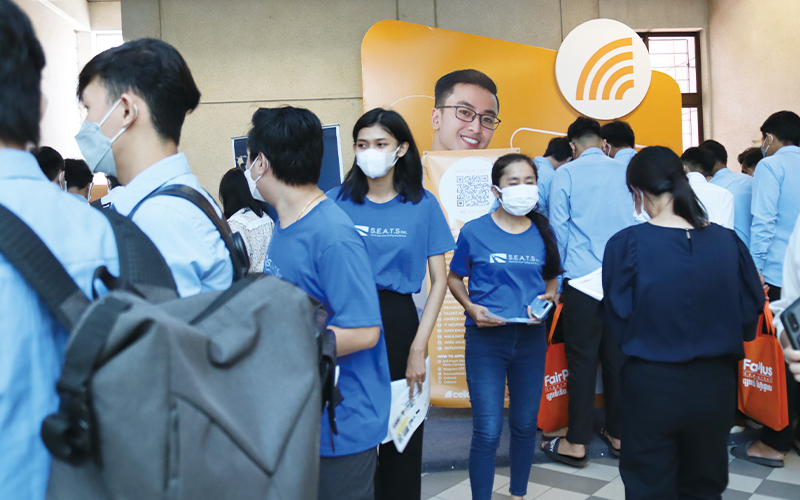 សូមចុចទីនេះដើម្បីដាក់ពាក្យធ្វើការ